Providing Image for Industry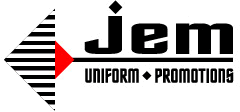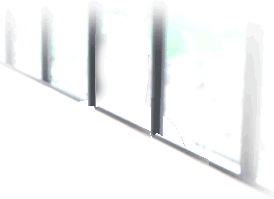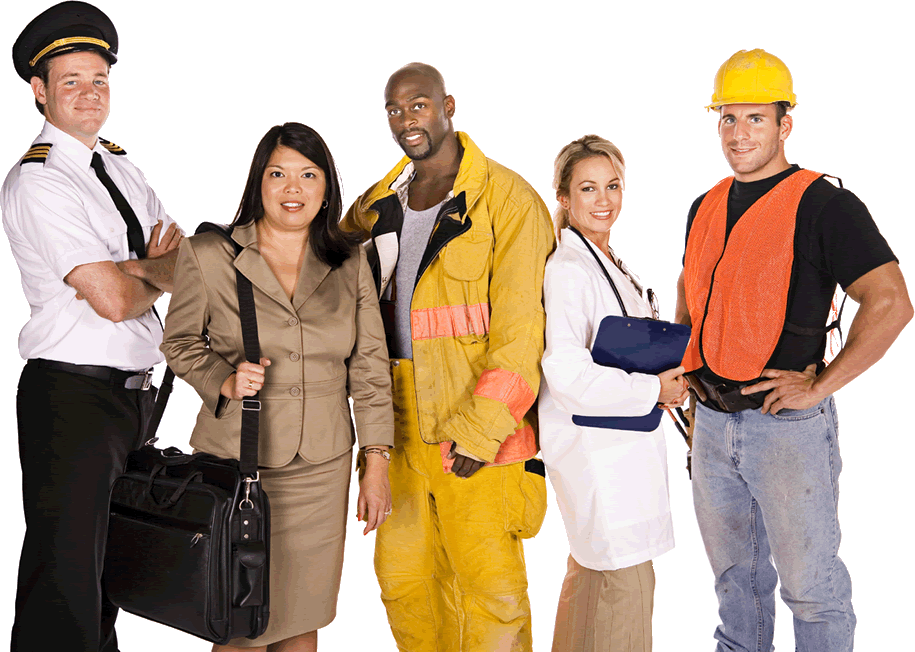 Your Employees MUST make a positive first impression.

Your employee is your company to most of your customers,  whether they are onsite or or in a high profile situation.

We understand your workforce needs to portray your company's image. 

   That is why it is so important to us that:

Uniforms are available in wide range of sizes

Deliveries are timely.  We recognize rush orders are vital to your employee's appearance.   Deadlines must be satisfied.

Distribution is efficient.  Each Individual employee's order will be bundled and identified

Our selection is not limited. We represent over 350 different manufacturers

We are Cost Effective.  It is our obligation in the current business environment

For all your Uniform and Promotional needs

800-643-9968